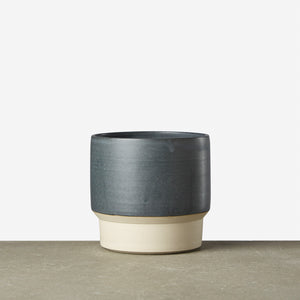 Julie Damhus
Julie Damhus ODA Handmade Flowerpot - Blue
Regular price
500,00
0,00
Julie Damhus ODA Handmade Flowerpot - Blue
Julie Damhus ODA Handmade Flowerpot. This flowerpot is made for beautiful plants and can be stacked. Every item is designed and handmade in Denmark and is one of its kind. The colour can vary from the image. Photos are for guidance only as each item is unique.
Material: Stoneware
Size: H 11-13 x D 12-14 cm
The flowerpot is dishwasher safe.
Handmade in Denmark!
---
---
OTHER LOVELY GOODIES!